What it's all about
It's an exciting domain name, catchy and memorable.
The Bitcoin world is only just taking off, so grab this now!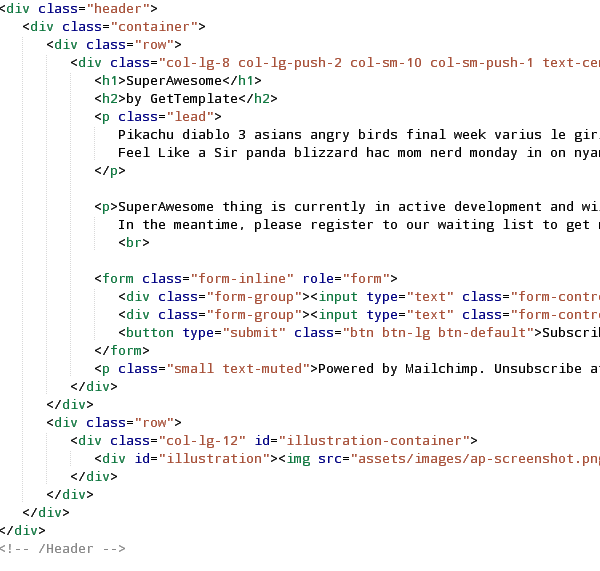 A premium domain name
and a half.
We love Bitcoins and think they're the future. You probably think that too, with you being here and all. Naturally, we accept Bitcoin if you want to buy this domain name.